Our members enjoy many activities, tournaments and interclub competition opportunities.
Check out the upcoming activities!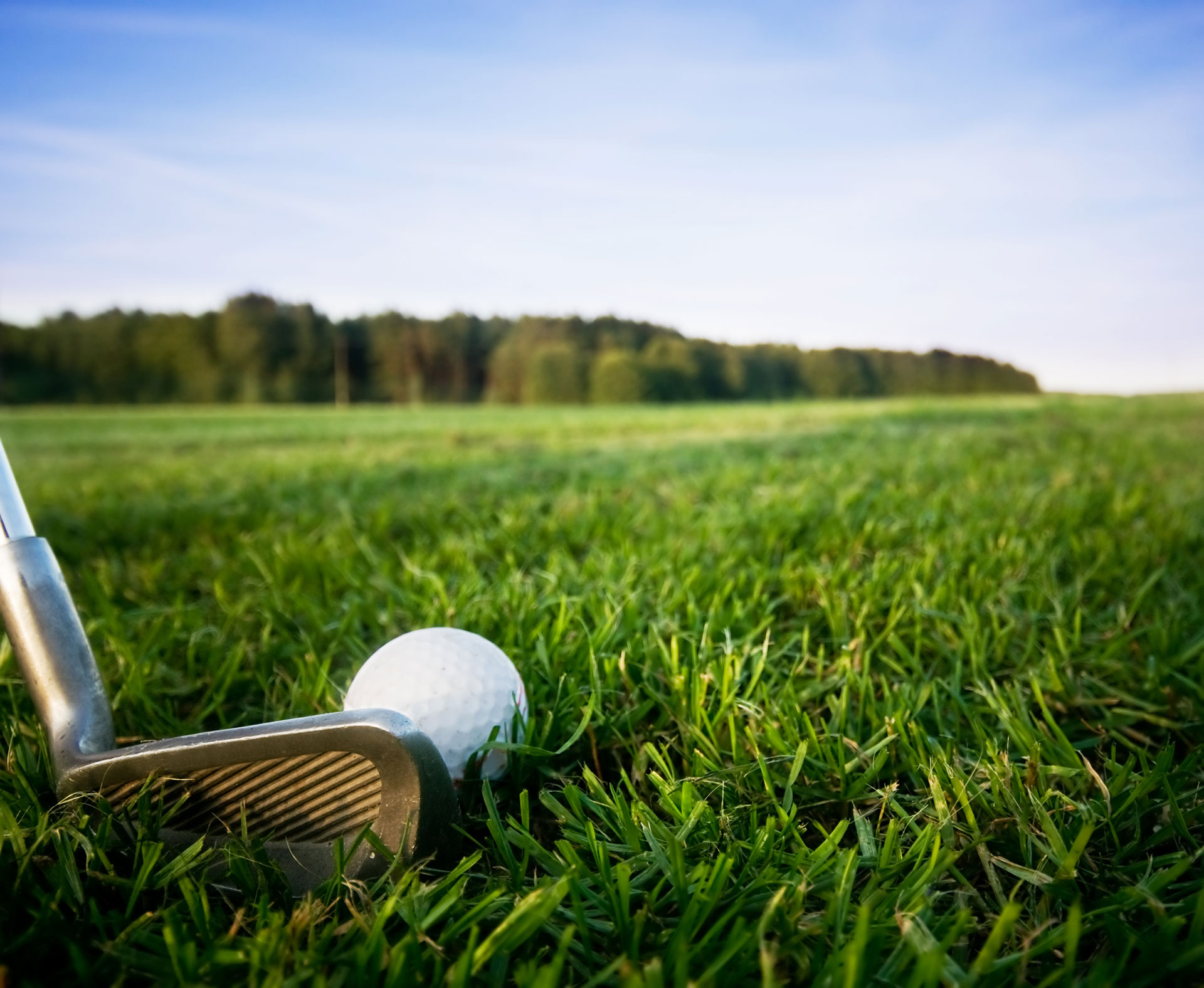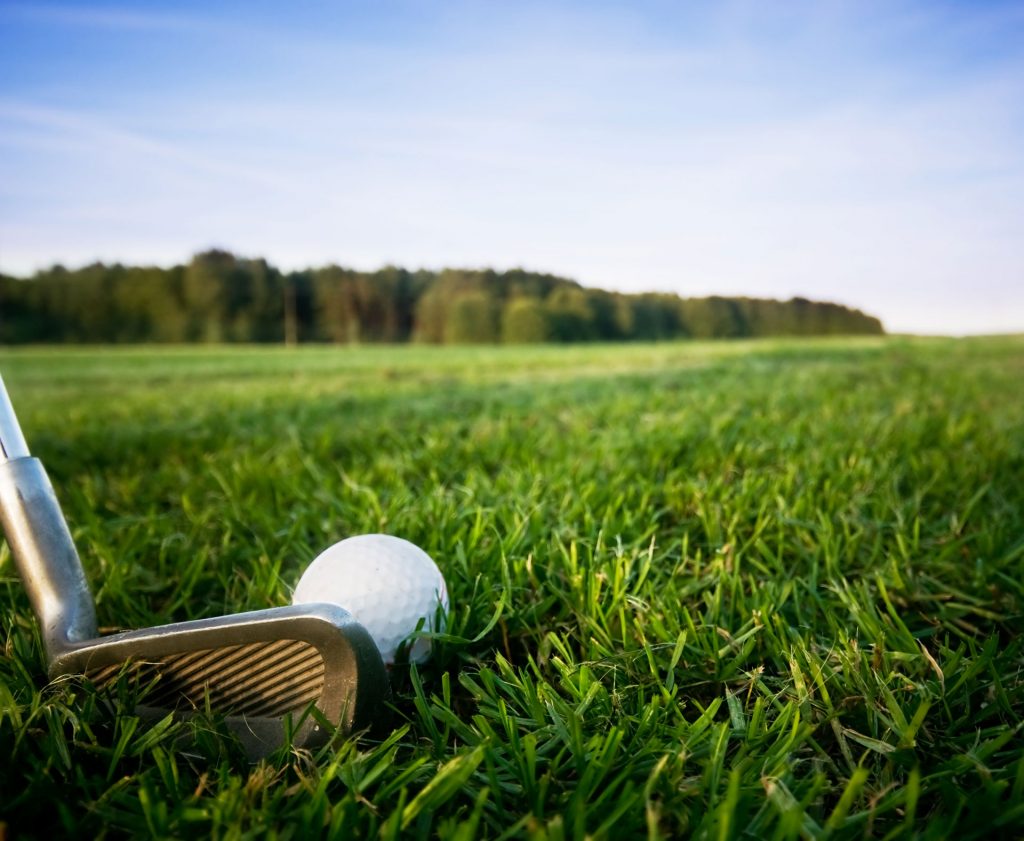 October, 10 2021 - 9 a.m.
2 teams (2-on-2 Match) - 6-hole best score - 6-hole Vegas - 6-hole alternate modified (each player takes their tee shot, after picking the tee shot, we alternate shots from each player)
Sunday May 22nd, 2022 11h30-13h30
Bienvenue à tous ! Membres et invités!